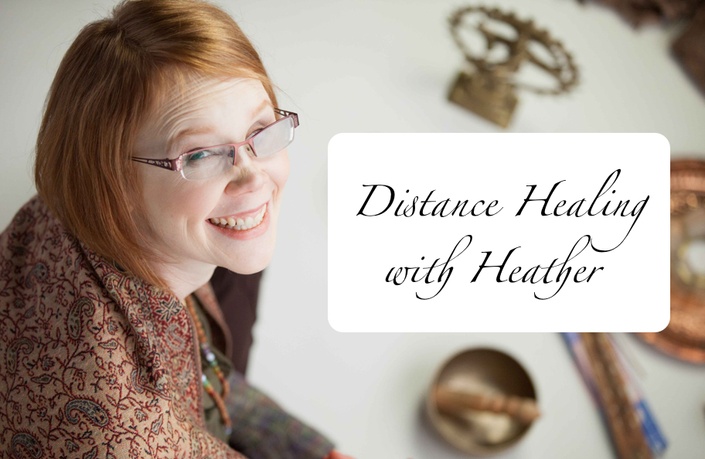 Distance Healing
Enjoy a private Dynamic Energy Healing session with Heather
Heather provides a neutral, grounded source of support and tailors each healing session to suit your unique needs in finding greater Health, Happiness or Harmony in your life. Every session provides deep healing, clarity and comfort and gives you tangible action steps for moving forward.
Some of the modalities that Heather employs in her Dynamic Energy Healing sessions are:
Reiki Energy Healing
Healing from the Core & Full Body Presence Techniques
Energetic Craniosacral Therapy
Spiritual Release Technique (SRT) & Spiritual Restructuring (SpR)
Every Dynamic Energy Healing session includes:
One private 75 minute session with Heather via ZOOM Conference call (can take place offline/without contact)
Unlimited email support for 30 days following the session
Option for VIP follow up sessions at a discounted rate
Your Instructor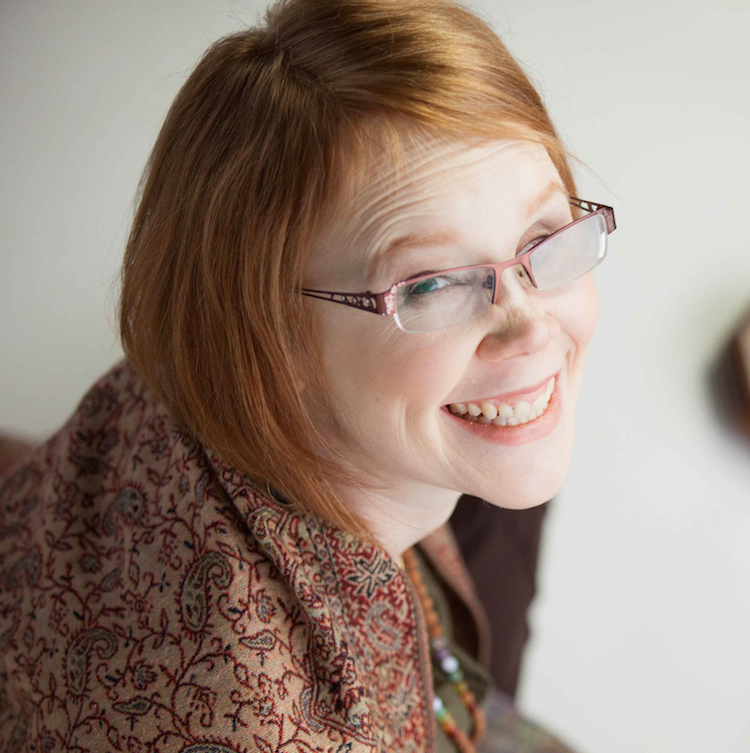 As an advanced craniosacral therapist, energy worker and yoga teacher it is always a pleasure to connect in community and share heart-based wisdom, insight and inspiration. My humorous, light-hearted and down-to-earth manner make learning easy and accessible. Please join me in the adventure of exploring inner landscapes through meditation, full body presence and other self-healing practices that include energy techniques and the East Indian medical science of life, Ayurveda.
I'm looking forward to meeting you and connecting on a deeper level - hope to see you soon!
Love and Light, Heather.
*For more information as to Heather's qualifications and service offerings, please go to: http://www.heatherthomas.ca
Course Curriculum
Session Details
Available in days
days after you enroll
Frequently Asked Questions
I've paid for a session, now how do I book my appointment?
Once I have received notification of payment through Teachable, I will reach out to you by EMAIL (within 24hrs) to arrange an appropriate time and day for our appointment.
Are refunds available for private appointments?
Unfortunately, I can not offer refunds for services purchased or rendered. If you have purchased a package of three sessions and are unable to used them, then you can gift or any unused sessions to friends or family.
What can I expect in my session with Heather?
All sessions with me take place online unless otherwise arranged. 1. We will connect via ZOOM Online Conferencing system. It is free to use and I will send you all the information you need before our call. 2. We always begin with a bit of an introduction and short practice to ground and center ourselves before getting into the call itself. 3. I will ask you if you have an area of focus, an intention or a place where you would like to start our session. From there we have several options of where to go depending on whether it is a mentoring and guidance appointment or a healing appointment. 4. We might use several different modalities or techniques depending on the purpose of the session and where it takes us. Sometimes there will be guided meditation technquines, sometimes silence or gentle music if we are doing a healing, or at times dialogue throughout especially if we are using SRT (Spiritual Response Technique) or having a mentoring session. 5. Together we will create a short list of reasonable action steps to help you move forward with your goal and your life. This will give you a sense of purpose, inspiration and forward momentum. 6. After our time together I will follow up with an email summarizing our session and offering you the opportunity to connect and ask questions or seek advice anytime over the next 30 days. 7. Once you become a private client of mine, you receive VIP status which gives you access to special offers and discount codes for additional private sessions and classes.
How long is my session with Heather?
All private sessions are 75 minutes in length unless previously arranged or discussed. If it feels appropriate and you are in agreement we may extend the session to 90 minutes. You can be sure that I will never cut a session short unless it becomes an issue of safety or ethics.